My exceptionally wonderful news from last month:
How did I do? What did I write? See these three links:


http://www.dlhammons.com/2016/03/write-club-2016-bout-15.html WIN!
http://www.dlhammons.com/2016/04/write-club-2016-cage-bout-5.html WIN!
http://www.dlhammons.com/2016/04/write-club-2016-playoff-round-3.html Loss.
The MAIN LIFE GOALS:
Publish two decent-selling book series (speculative fiction)
Survive at least another 39 years
There's also the Bucket List.
2016 Goals:
Have 6500 Twitter followers

~ currently at 5990 — up 327 from last month!

Download the update for my blog theme, whatever that might entail
Keep Supporting Diverse Books
Be part of 4 blog hops/fests.
Participate in at least 2 #OABookClub reads
Rewrite and edit my urban fantasy novel, then get the new query letter out there

Even more progress!

Enter 3 writing contests

1- Entered #WRiTECLUB2016, got in. 2- Entered and won

OA Flash Fiction
Publish or be published somewherex3!
Participate in Reading Challenges
Goals for May:
Leave a comment on 50 blogs
Read and review five books
Take part in Bout of Books
Post my A to Z Reflection post on May 9
Be part of the Who's Your Hero blog hop
Review of Goals for April:
Comment on at least 60 blogs EACH WEEK
VOTE on EVERY Write Club Cage bout, Quarterfinal, and Playoff.
Read and review two books
Be there every Thursday in April at 9pm EST for #azchat on Twitter
Post my A to Zs
Check out the responses to my guest post on Arlee's blog on April 11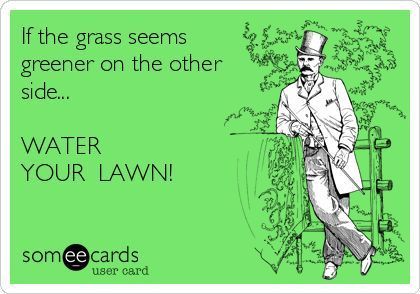 Featured Share of the Day:
Monthly hop to support anyone with goals and blog.