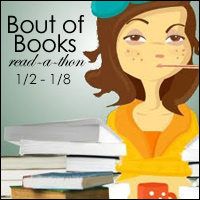 I've never made a visionboard before. I used an online method and Photoshop to create this one, which I hope is done correctly.
A few books I intend to read and review this year include:
.........
(Carve the Mark, Glass Sword, King's Cage, Illuminae, Cinder, The Girl of Fire and Thorns, Graceling, Gates of Thread and Stone, Dragons Are People Too, The Last Days of Magic)
My reading progress on day 2 got me half way through two different books (one on an ereader, one paperback).
The WINNER of my Midwinter's Eve Giveaway Blog Hop Giveaway is @SweepingMe. Congratulations.
Socialize online with J Lenni Dorner: